"

"Paddy Homan and the Noble Call presented one of the best Christmas shows we have ever hosted. Audiences were mezmerized from start to finish with this well-crafted presentation. Bravo!"" - Sandra Madden, Executive Director
— Campanile Center for the Arts
"

The Noble Call is something a lot of people have been waiting for a long time to hear. Joined a group of superior Traditional Irish musicians, Paddy Homan sings his way through the best of real Irish music in a total package. Really, this group has everything. Best of all, they really know how to deliver in a concert. The Noble Call is here, and we hear them calling! Wow!"
— Bill Margeson, Executive Director, LiveIreland & Irish Music Magazine
The Noble Call derives its origins from that age old Irish tradition of 'calling' on invited guests to share their favorite song or tune or dance.The point is to keep the 'craic' going and everyone singing and enjoying themselves!  The Noble Call band is made up of some of Ireland's leading musicians. 
The Noble Call Christmas CD Awarded 2019 Best Holiday Album by ALSR Celtic Music Awards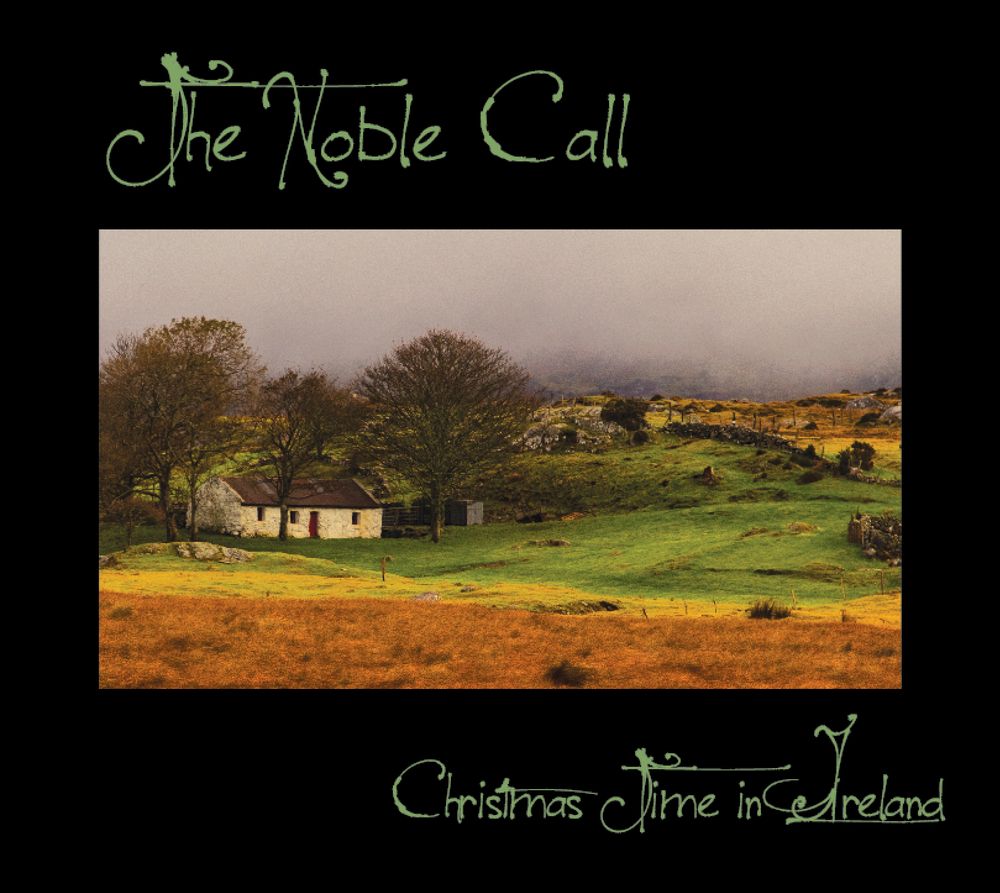 A new Christmas classic has been gifted to us by Paddy Homan and the Noble Call. "Christmas Time in Ireland" from their show and debut album of the same name, is well on its way to becoming the new favorite carol of the season. Paddy, Mick Broderick, David Curley, Larry Nugent, and Brendan Bulger have produced an especially creative Christmas show that celebrates the warmth of the season and love of family and friends as they send out the 'noble call' gathering us together for Christmas.
Maryann McTeague Keifer , Host of ALSR Awards.